Here are this week's insights from the fantastic people in our Customer Service Champions LinkedIn group. If you are not already a member (you may have to be one to follow the links), just go to LinkedIn's Group Page, and search for "Customer Service Champions."
Customer Service Champions has over 100,000 members – all passionate about delivering great customer service experiences. That's a lot of experience, and a lot of wisdom!
If you would like updates delivered to your inbox, just put your email address in the sign-up box in the right-hand column.

Enjoy!
---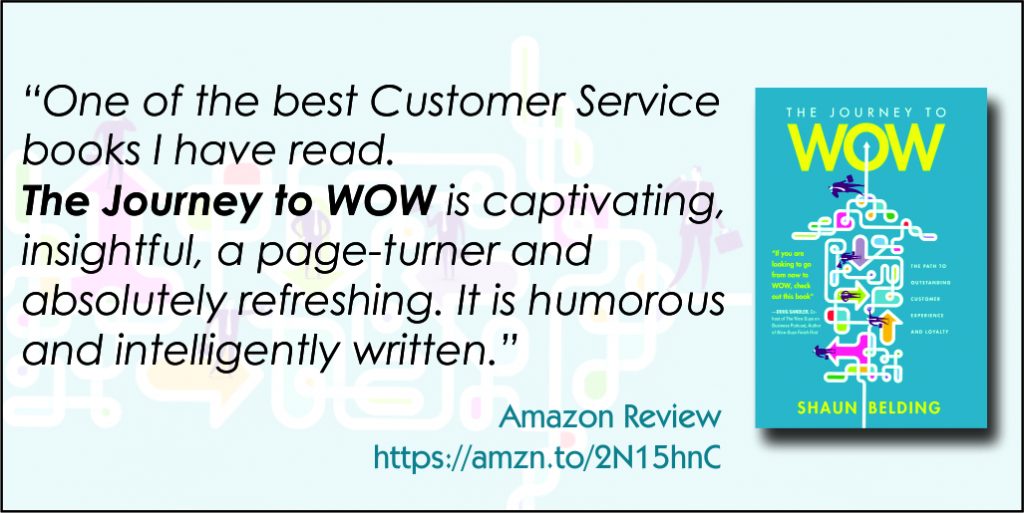 ---
1. Charles Bennet – Is your approach to customer retention all wrong?
2. Neil Davey – Are Hierarchical Silos hurting customer experience?
3.Matthew Belter – The Golden Rule of Customer Service
4. Shai Berger – Who will control the messenger service channel?
That's it for this week. Stay tuned for more good stuff!
Shaun Belding
CEO
The Belding Group of Companies Inc.
Customer Service Champions LinkedIn Update-Sept 4, 2019